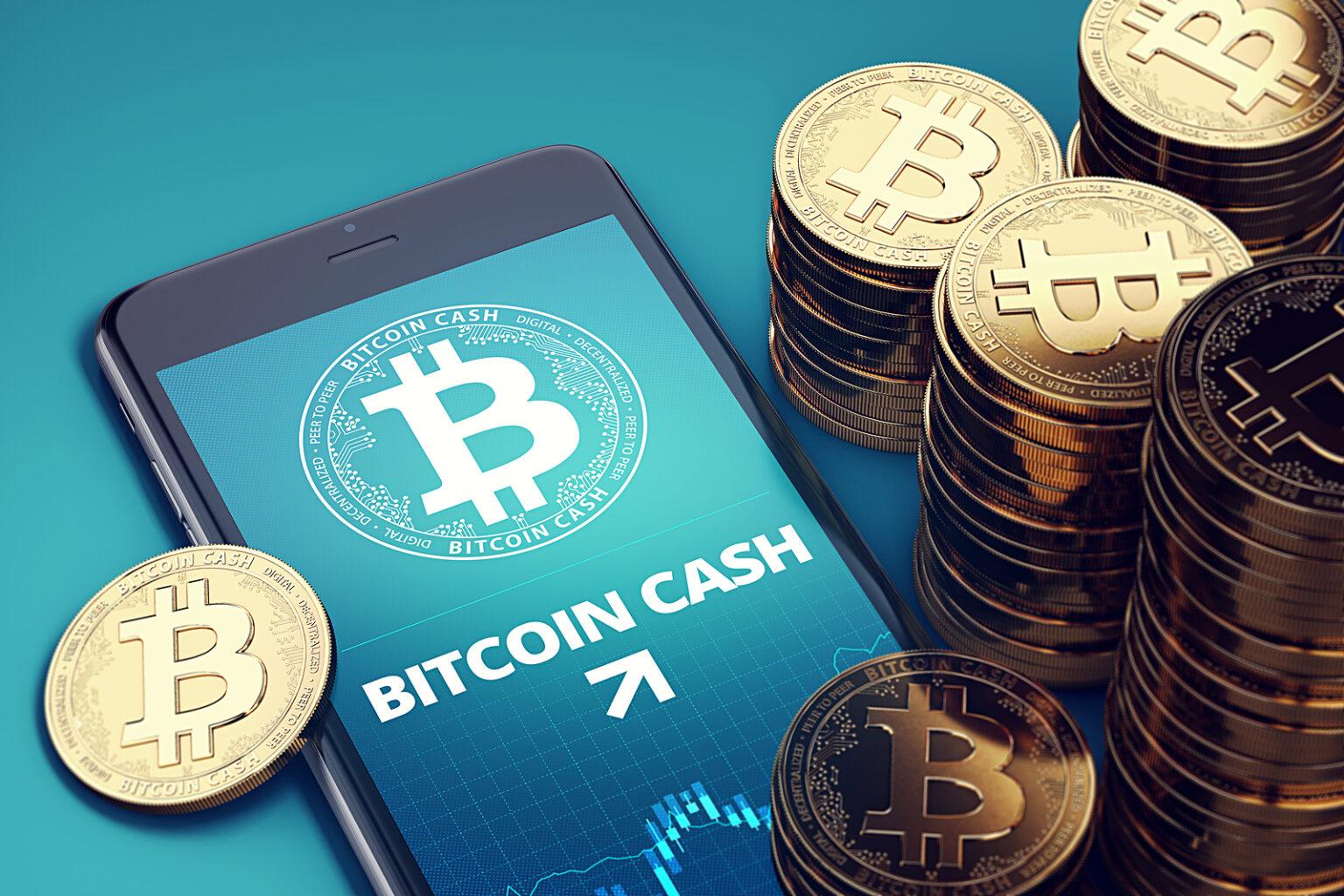 Acceptance of crypto payments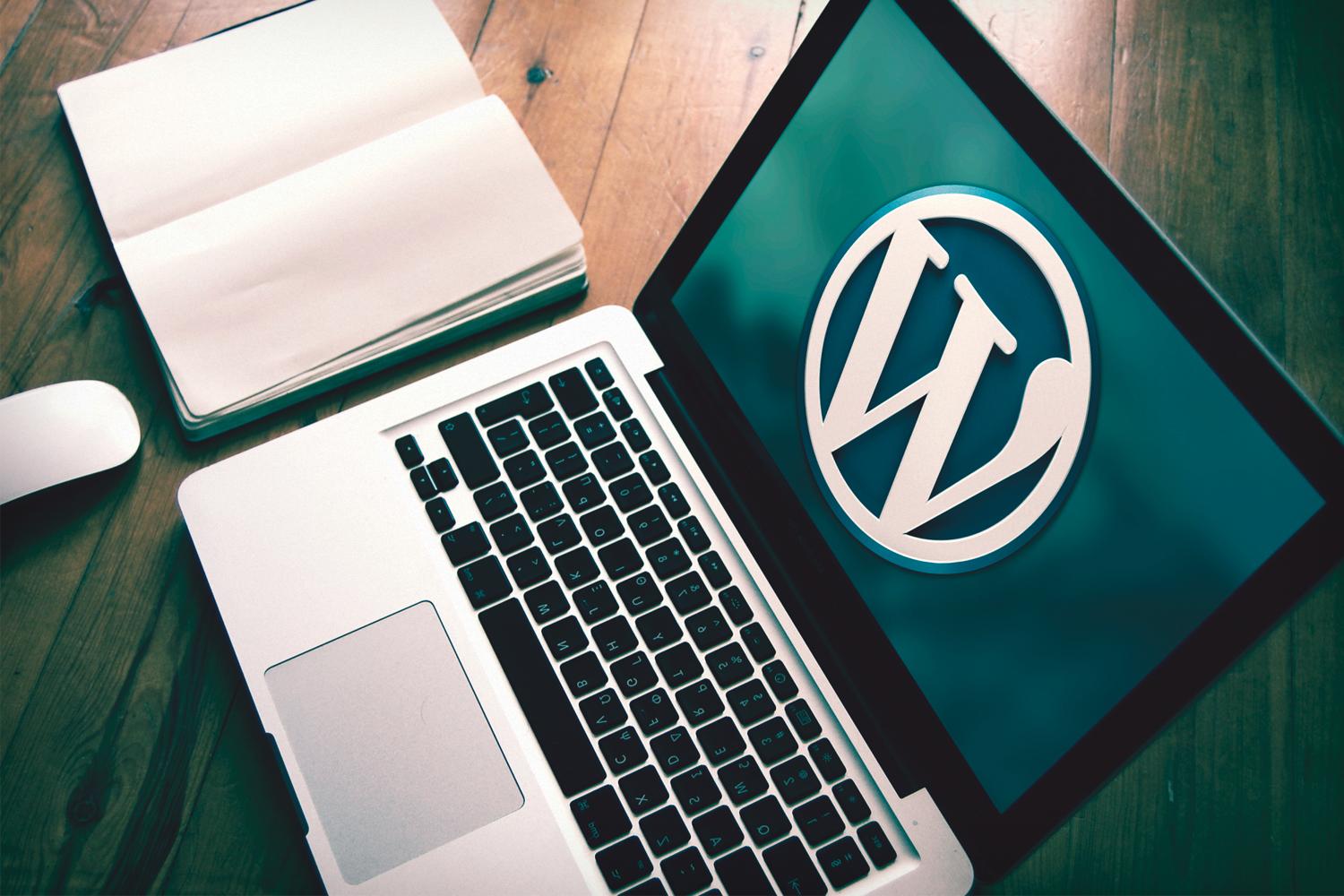 How to Accept Bitcoin on WordPress
Do you want to consider accepting Bitcoin on your website. This post will break down how to accept crypto payments with WooCommerce.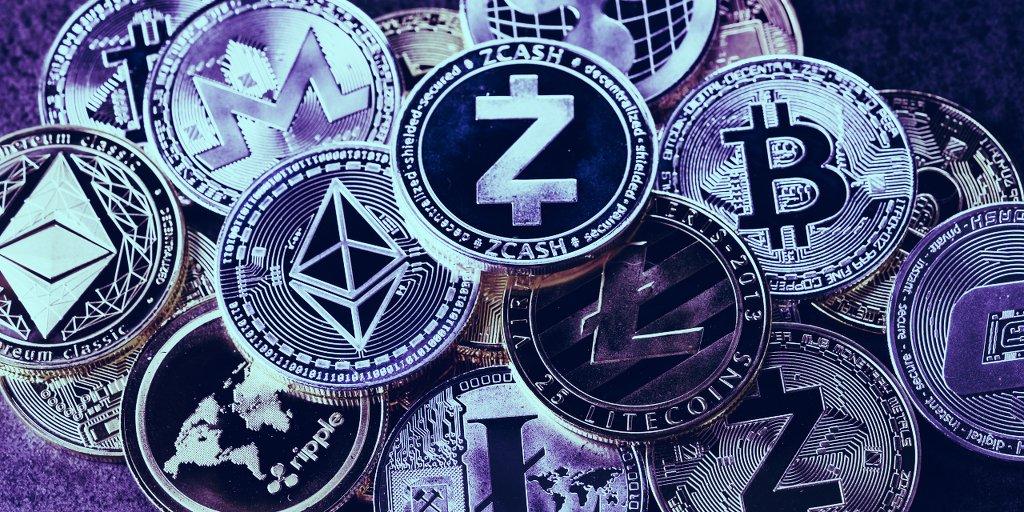 Best Altcoins to Invest in 2021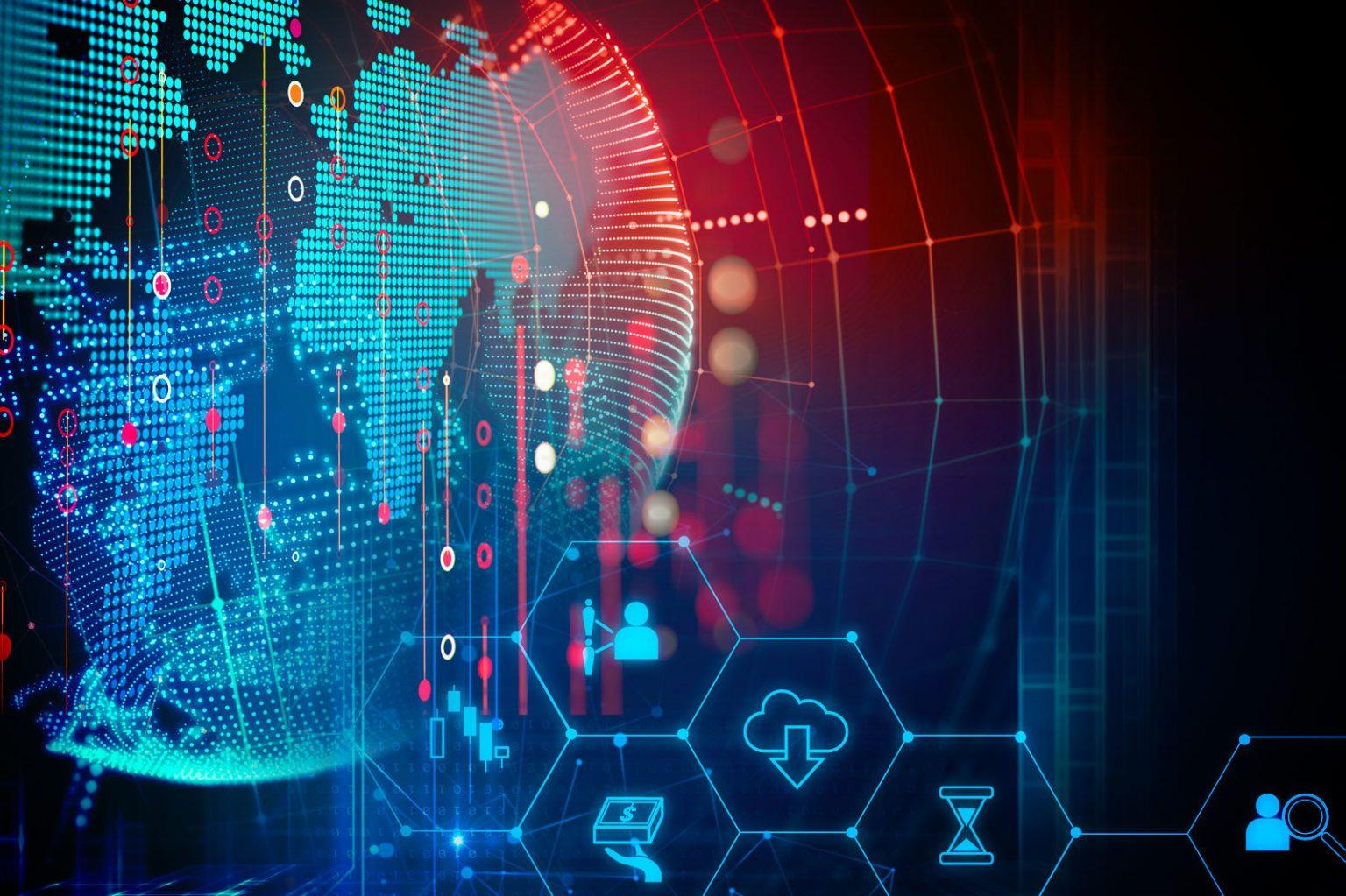 Best Cryptocurrency to Invest in 2021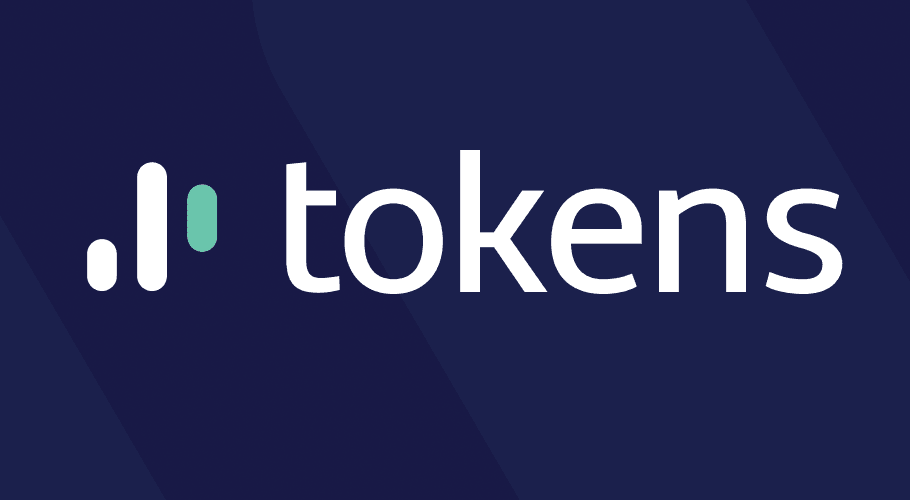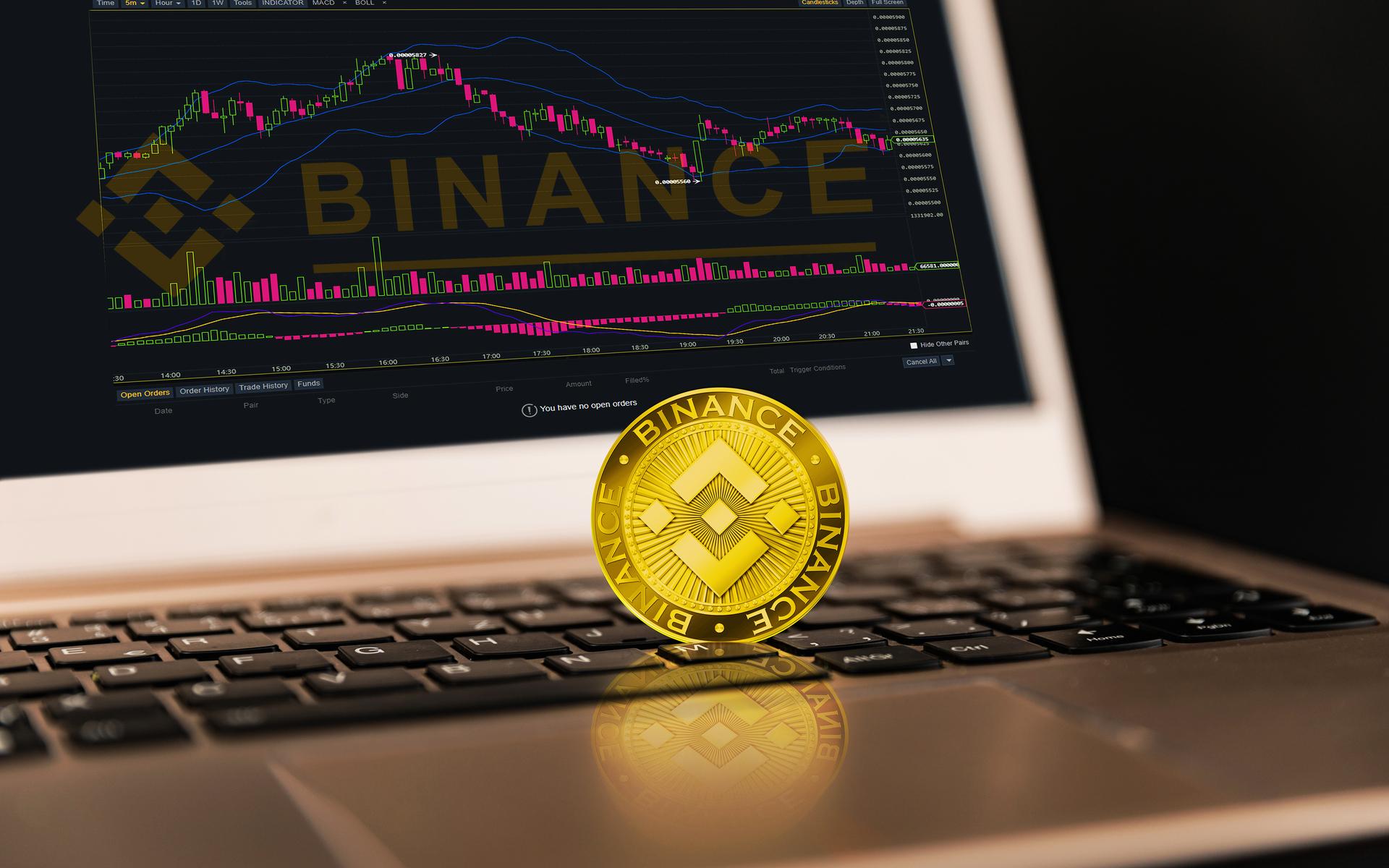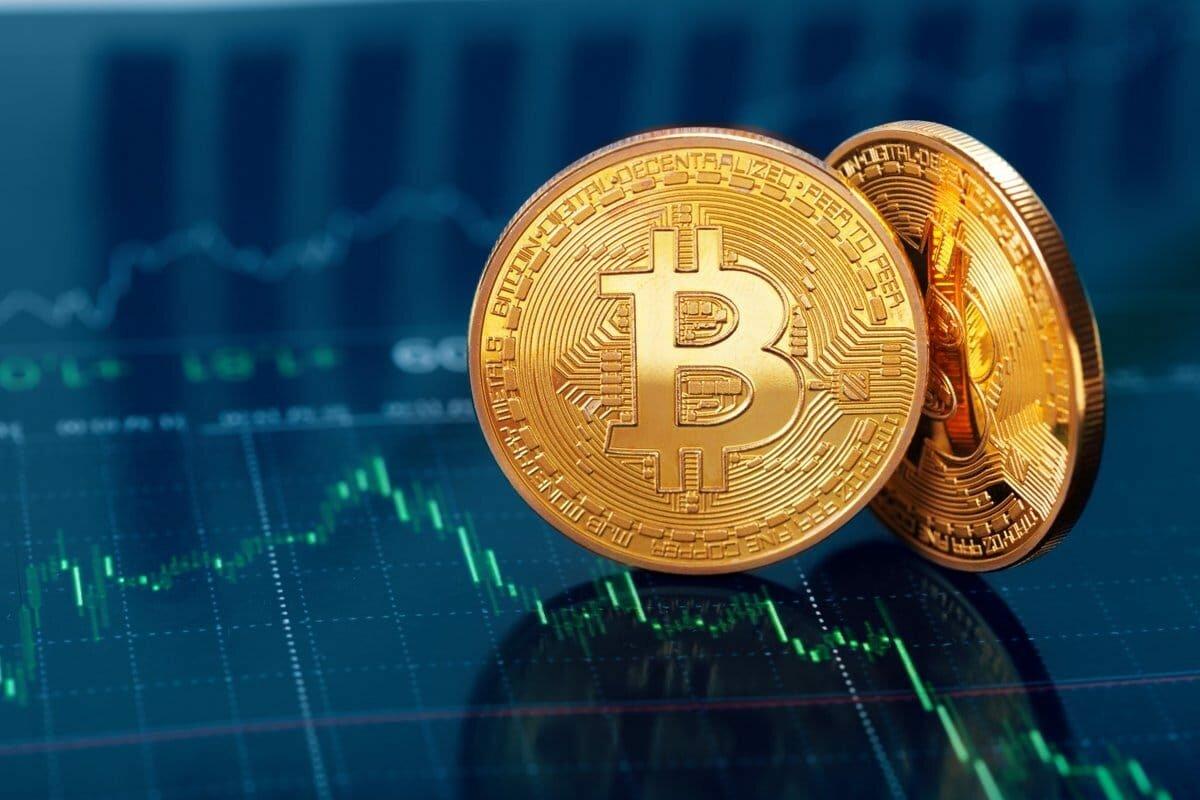 What is Bitcoin and how does it work?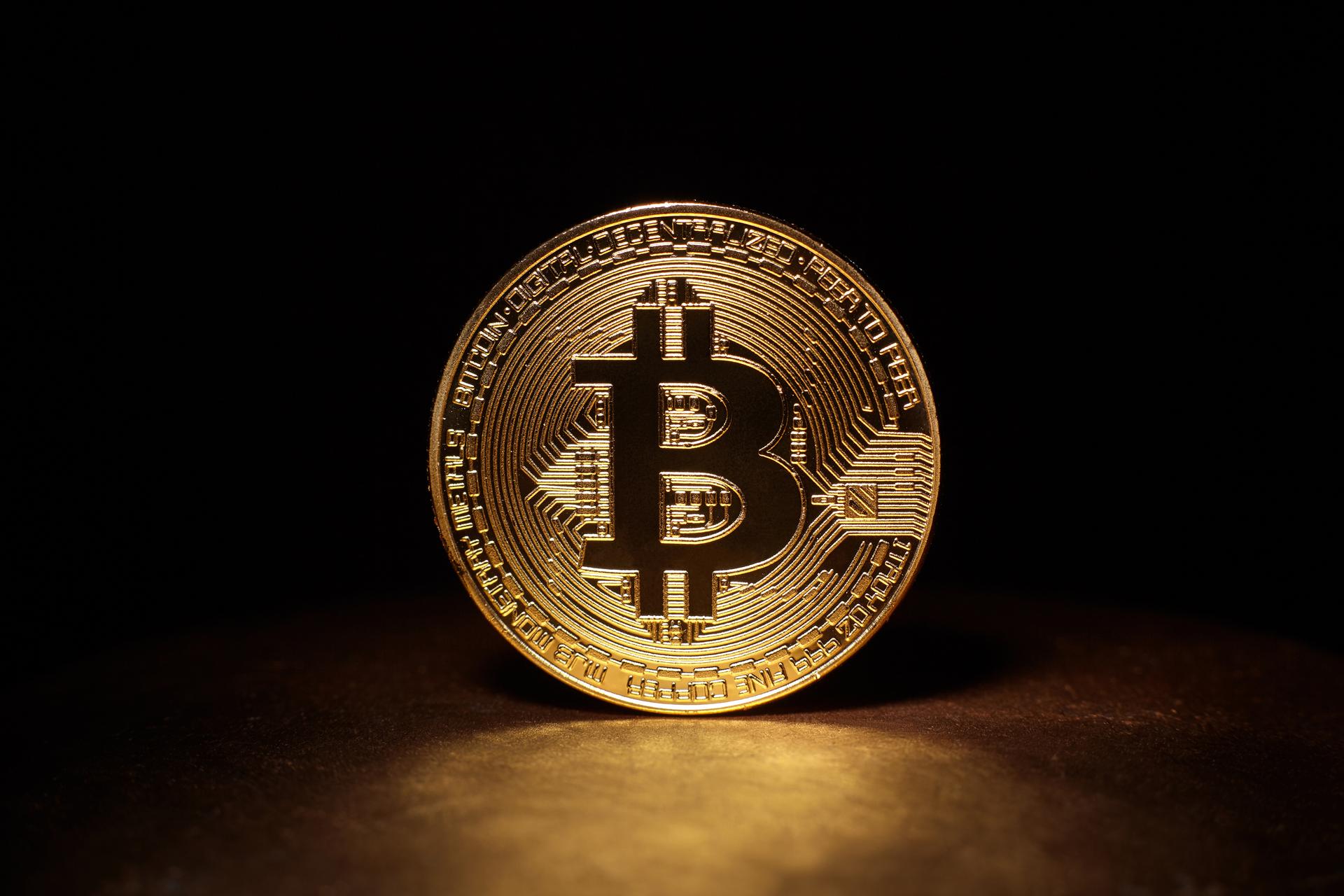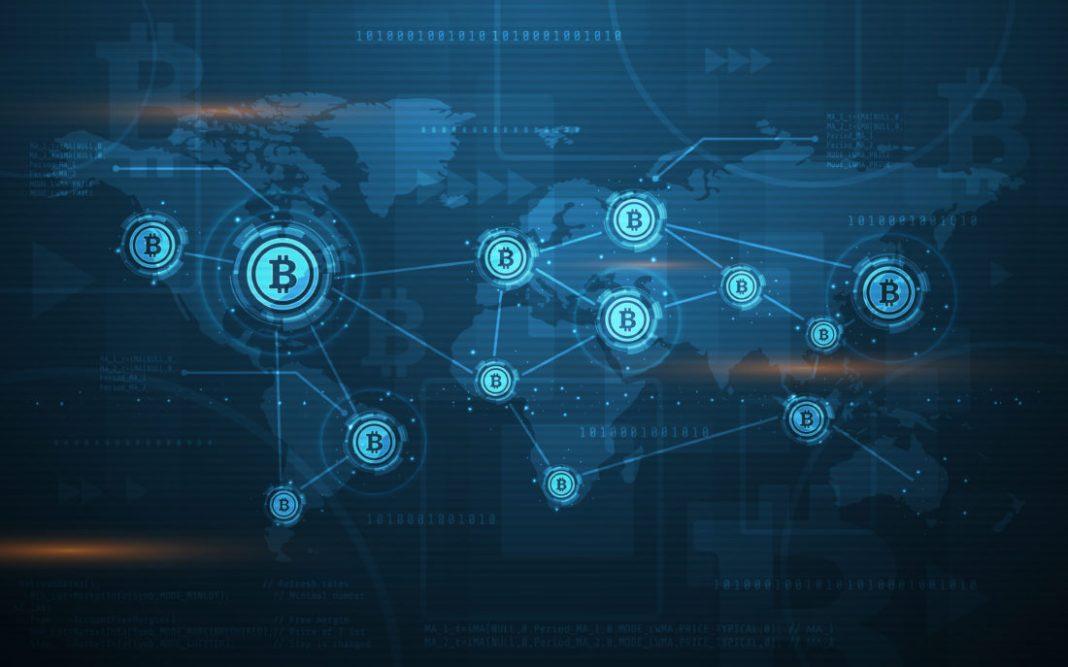 Best Crypto-Friendly Countries for Investors
What Is a Crypto-Friendly Country? Here is a list of Crypto countries who see a thriving industry with room for expansion and embrace it.